High Quality & Cost Effective Roofing Services
We all need a roof over our heads, and your family life shouldn't be interrupted by a leaking roof. When you need repairs, call us for an estimate that works within your budget.
Quality Roofing is a fully licensed and insured company based in Armstrong BC serving the North Okanagan or Shuswap regions
Our team of roofing experts have been serving the North Okanagan & the Shuswap region since 1988. For over three decades, we have secured our reputation for high quality roof installations and thorough cleanups after project completion.
We are the first to hire for steep roof installations, fibreglass laminate shingles (including beautiful architectural shingles) or cedar shake conversions. Call us at 250-546-9629 for re-roofs, new roofs and roof repairs!
We Are Steep Roofing Specialists
Have a roof that is challenging to replace? Our unique approach to steep roofing projects starts with an extensive consultation with our customers for the best options in materials and resources needed for the project. We take pride in our work. After completion we leave our work area clean so no debris is left on the property. We take care of all the details from consultation to completion so you can enjoy your new roof stress-free.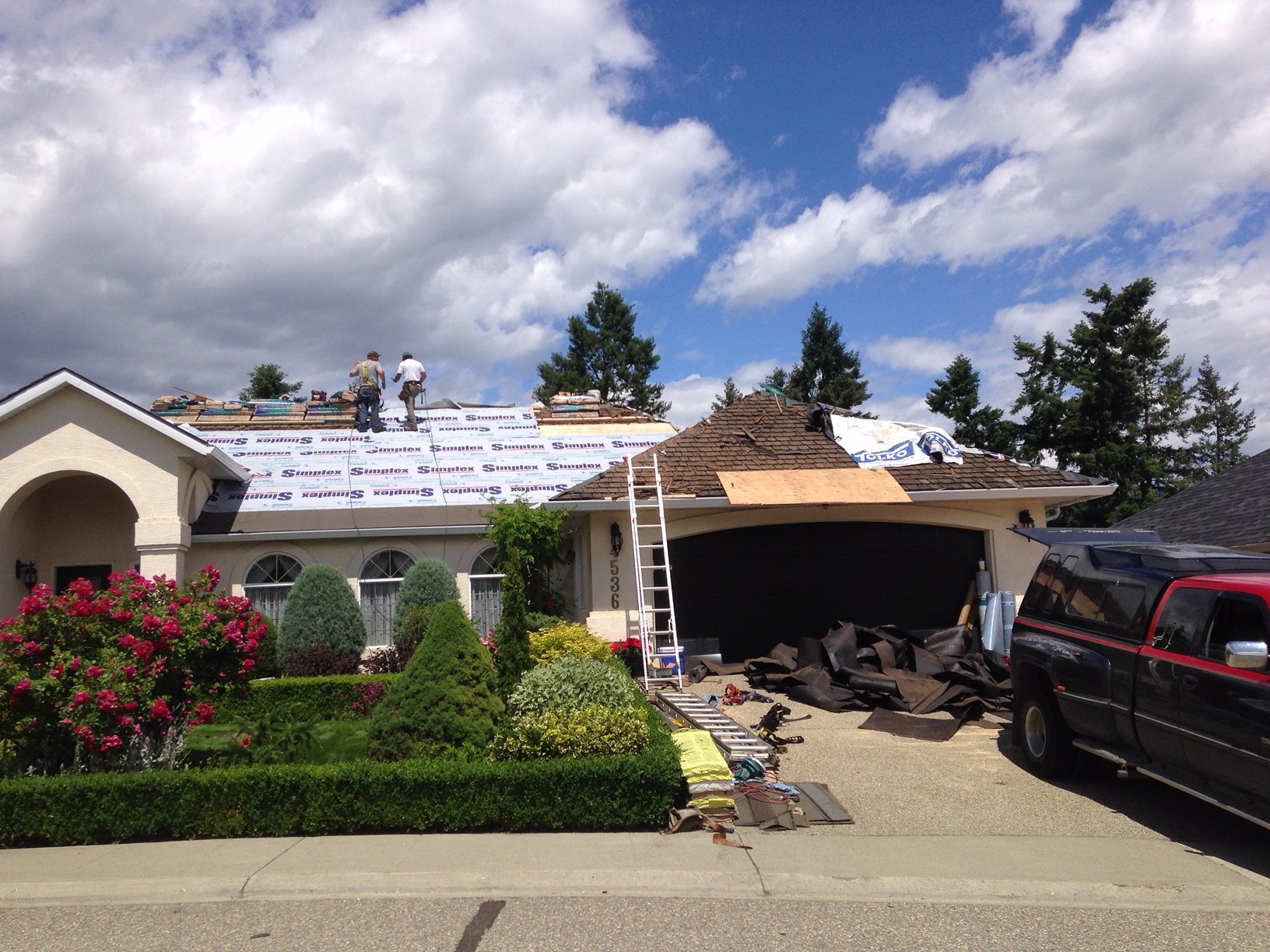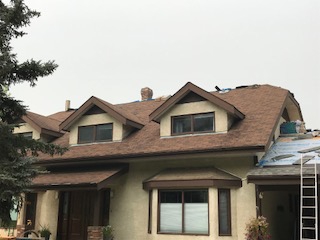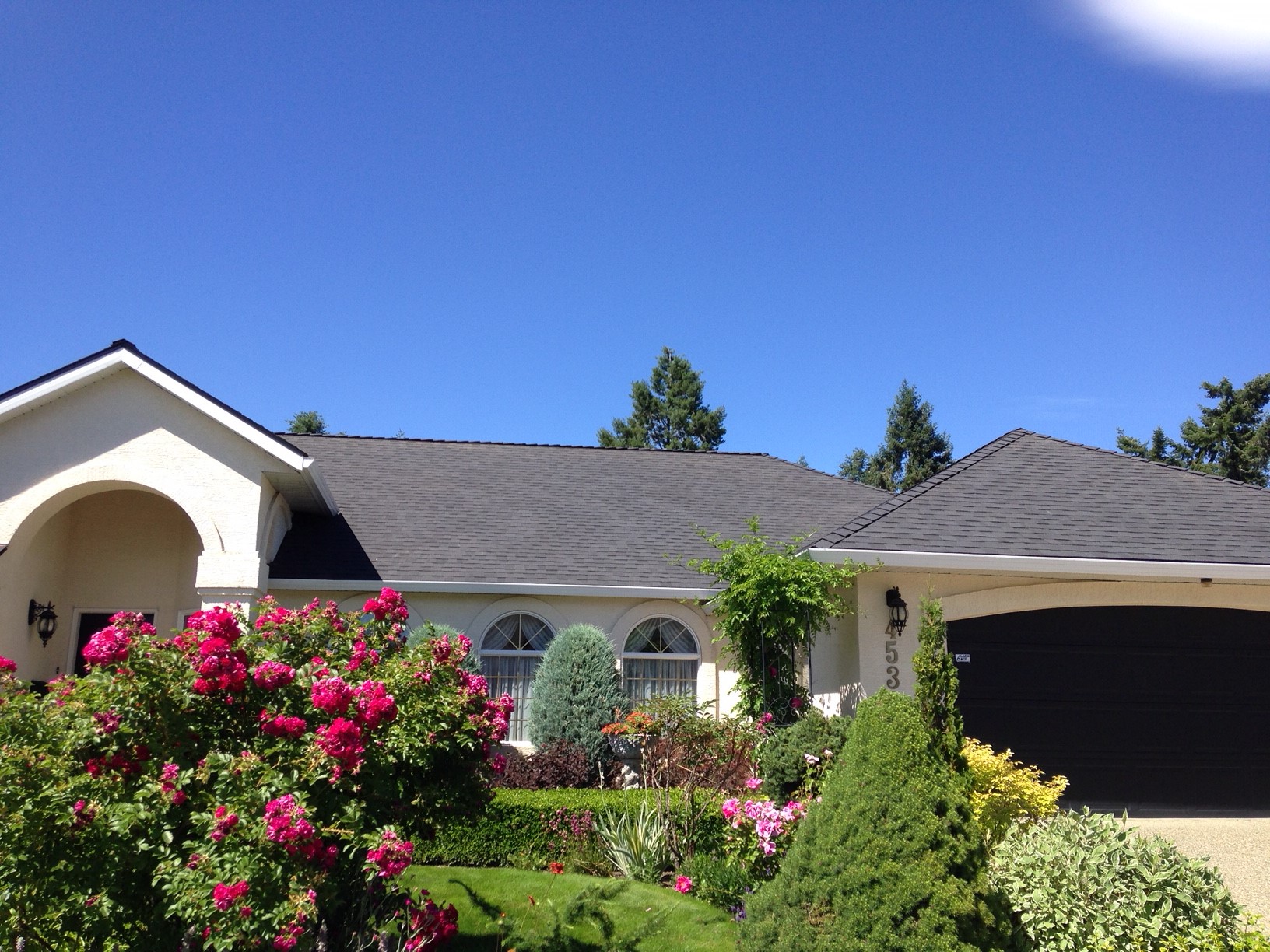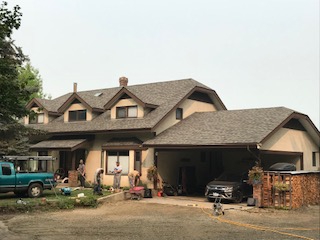 Get A Free Consultation & Estimate